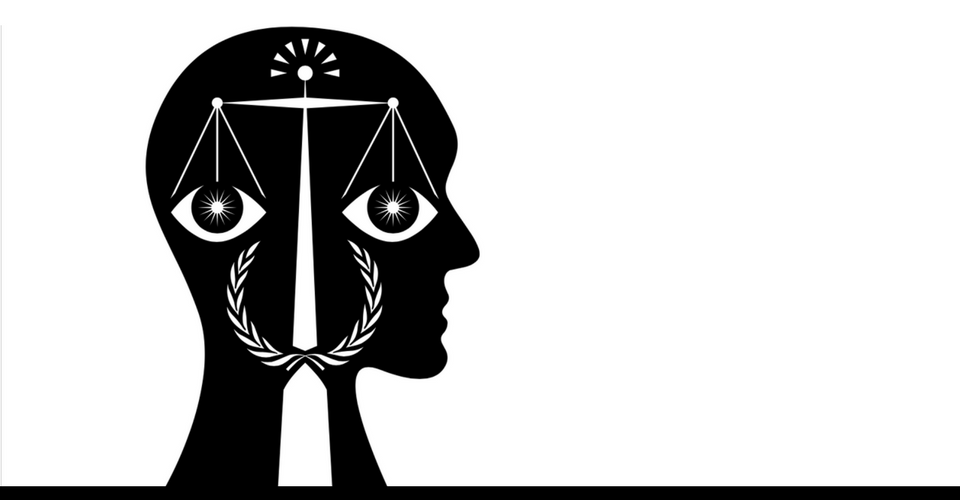 Health Law and Humanitarian Medicine
Mains tasks
Consultations are available to health professionals and any other interested person. They deal with issues or problems relating to legal or ethical medical practice. The answers given by various collaborators of the CURML does not constitute a legal opinion, but want to be an aid to decision making in situations of complex medical care.
Field of activity
Health law and ethics (biobanks, genetic research, biomedical research, research involving prisoners), humanitarian medicine and human rights in places of detention.
Staff
Prof. B. Elger, MD PhD, MA, Associate Professor : bio, publications, (bibliographie)
Dr M. Ummel, méd. lic. iur. and coll., bibliographie. Dr M. Ummel is a collaborator of the Institute of Biomedical Ethics. The courses of clinical ethics that are given by the institute are closely coordinated with the CURML
And several co-workers involved in various ongoing research projects.
General information
The guidelines of the Swiss Academy of Medical Sciences can be found on the website. Regulations governing scientific integrity, published by the same organization, are also available on this site.
Contact
University Center of Legal Medicine
University of Geneva
University Medical Centre
Rue Michel-Servet 1
CH-1211 Geneva 
Tél : 022 379 56 00
Fax : 022 789 24 17
E-Mail : Bernice Elger