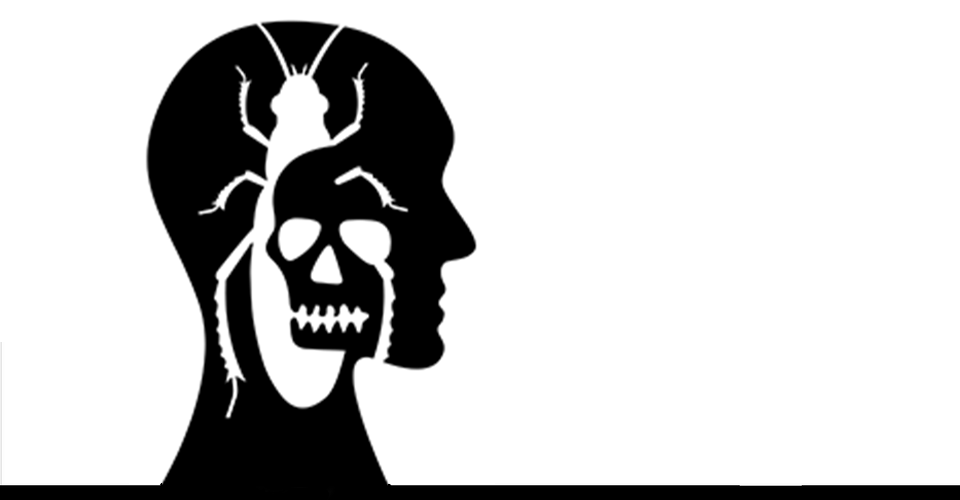 Taphonomy
Who are we?

The studies of human taphonomy are by essence mutlidisciplinary. Indeed, the decomposition of the human body mobilizes knowledge coming from very varied scientific fields. Moreover, each taphonomy is unique and requires the expertise of several specialties.
Thus, when a taphonomy case is submitted to us, the "taphonomy" domain of SHIFT puts together a team of experts with the necessary skills to solve and/or document it. These experts often come from other fields of SHIFT such as anthropology/archaeology, genetics or entomology, but we also call upon specialized collaborators from other operational units of CURML.
We can work as experts on files but we can also take charge of cases as soon as they are discovered in the field. Our experts are therefore frequently called upon to sample, analyze and document the various taphonomies that are submitted to them.
Contact
SHIFT is under the direction of Dr Vincent Varlet.
For any taphonomic information, please send us your requests:
Dr Vincent Varlet 
Tel: 0041 21 314 38 42
E-Mail: vincent.varlet@chuv.ch / shift@chuv.ch
Center Universitaire Romand de Médecine Légale
Ch. de la Vulliette 4
CH-1000 Lausanne 25
Switzerland