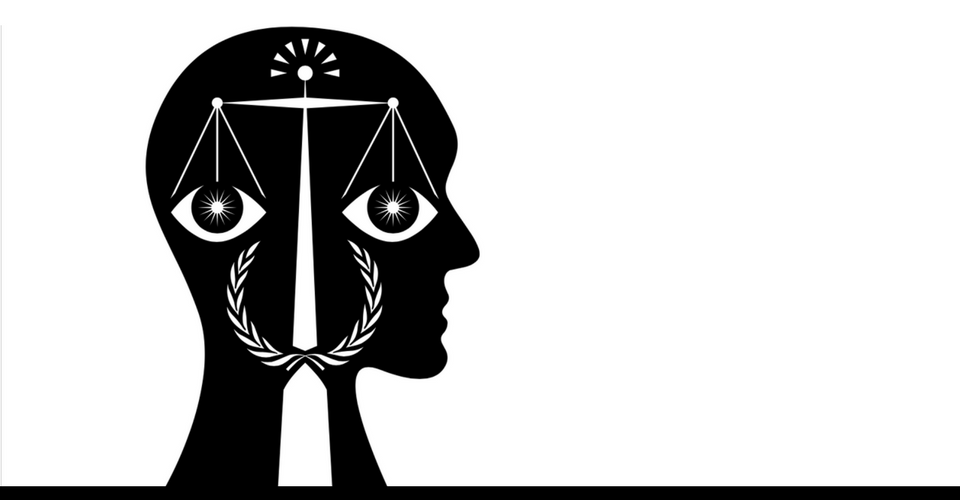 Humanitarian legal medicine Section
Head of the section: Dr Ghislain Patrick Lessène
The Humanitarian legal medecine Section aims to follow-up scientific collaboration agreements as well as the development of training projects for institutional actors (legal medicine institutes, universities, ministries of health, etc.) and civil society (ICRC, DCAF, CEJA, Psy Sans Frontières, Médecins du Monde, etc.).
Africa
Benin: Since 2018, the CURML has signed an agreement with the University of Abomey-Calavi of Benin for the strengthening of the academic training of forensic medicine and to welcome Beninese students and practitioners.
The CURML, in particular the Unit of Violence Medical Unit (UMV), facilitated a workshop for professionals of justice and medicine in Benin organized by the NGO Médecins du Monde
Burundi: Since July 2020, the CURML is providing technical advice to doctors and alumni of the CAS in Law, legal medicine and forensic Science in Africa for the creation of a national Institute of legal medicine.
Cameroon: CURML's expertise has been sought by SoinsPsy Sans Frontières, an association of psychologists and psychiatrists in Europe and Africa, to assist them in the training in Africa. In February 2020, the CURML and the Geneva Justice Department carried out a Health-Justice Forum for Cameroonian judges, doctors, psychologists and psychiatrists.
Central African Republic: Since 2019, the Ministry of Health and Population signed an agreement with the CURML since 2019 for a collaboration in the field of legal medicine, ethics and medical law. The Ministry of Public administration has requested from the CURML technical assistance for the training of the Police and security forces in the forensic area
Tunisia: According to the MOU signed in 2019, the CURML is participating in the capacity building training of African practionners in legal medicine in Tunis organized by the ICRC. Other areas of cooperation are being studied.
African Society of Legal medicine: Since 2019, the CURML is participating in the African Society of Legal medicine Congresses. The ICRC and the African Society of Legal medecine have requested the contribution of the CURML to strengthen the dynamism of this organization in Africa.
Europe
Le CURML a réalisé des missions de collaboration et des expertises dans plusieurs Etats d'Europe de l'Est, notamment en Pologne, Belarus, Géorgie, Kosovo. 
Proche-Orient 
Liban : Depuis 2018, le Centre pour la gouvernance du secteur de la sécurité (DCAF) a sollicité le soutien technique du CURML pour aider le gouvernement libanais dans le domaine médico-légal. Ainsi, après une mission d'évaluation des besoins et une visite du CURML et institutions suisses par la délégation libanaises en 2019, le CURML a soumis en juillet 2020 au DCAF-Liban un rapport sur le Protocole et les procédures de rédaction de rapports médico-légaux pour les acteurs libanais.
Crowdfunding CAS Law, legal medicine and Forensic Science in Africa
In order to support the African participants in the CAS, the CURML has decided to create a fund, which covers the registration fees. Any contribution can be made to the following account:
Account Holder
ETAT DE VAUD -
CENTRE HOSPITALIER UNIVERSITAIRE
RUE DU BUGNON 21
1011 LAUSANNE
IBAN Number
CH65 00767 000E 0328 7070
Bank Postal Address
Banque Cantonale Vaudoise
Place St-François 14, CP 300
1002 LAUSANNE
National Clearing Code 
767
SWIFT/BIC:
BCVLCH2LXXX
Postfinance Account number
10-725-4
Please do not forget to indicate the following:
CGRA : IMLD
CGRB : 31906
« Fonds de soutien à la formation CAS de la Prof. Silke Grabherr »
The CURML thanks you for your generosity!