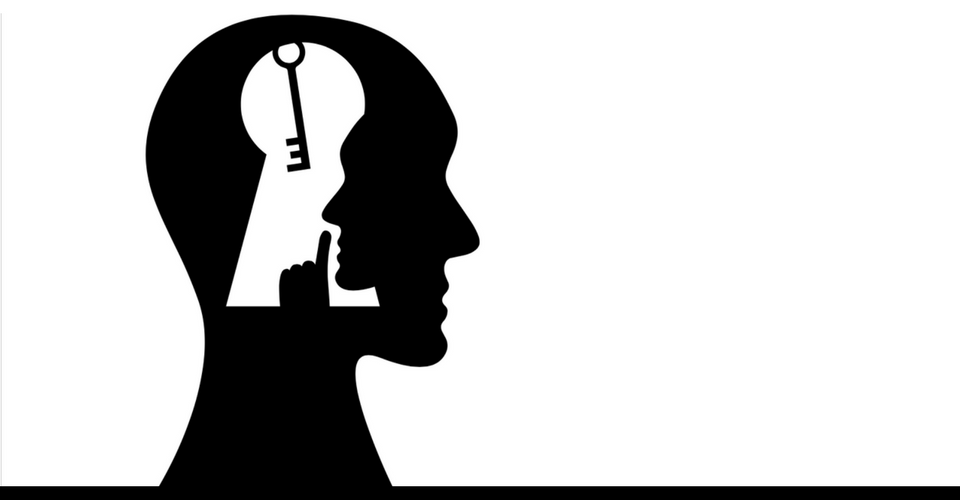 Professional secrecy commission (CSProf)
Art. 12 of the Geneva Health Act of April 7, 2006 (LS) establishes a higher authority for the lifting of professional secrecy, the Professional Secrecy Commission, (hereinafter CSProf), responsible for ruling on requests for lifting professional secrecy in accordance with art. 321 ch. 2 of the Swiss Penal Code CPS and art. 86 LS.
The CSProf is administratively attached to the Department of Security, Employment and Health. It exercises the powers conferred by the LS in complete independence. Decisions made by the CSProf may be appealed to the Administrative Chamber of the Court of Justice within 10 days of their notification.
Composition
The Commission is composed of three members, including a doctor from the University Institute of Legal Medicine (hereinafter IUML) in Geneva, who chairs the Commission, a representative of the Directorate General of Health (hereinafter DGS) and a representative of the organizations statutorily dedicated to the defence of patients' rights. The members are appointed by the State Council, which also designates a substitute for each member.
The composition of the CSProf is as follows:
IUML Physicians
Chair: Mrs. Sandra Burkhardt
Alternate Chair : Mr. Romano La Harpe
Representatives of the DGS
member: Mrs Corina Wieland Karsegard
alternate member: Mrs Laurence Dick Aune
Représentantes d'organisations se vouant statutairement à la défense des droits des patients :
member: Mrs Uzma Khamis Vannini
alternate member: Mrs Ghislaine de Marsano
The clerk's office is staffed by a lawyer (IUML); the secretariat is provided by Mrs. Sarah Rufener (IUML).
Referral to the Commission
In principle, it is the patient or his authorized representative who lifts the professional secrecy regarding the data concerning him. There are five situations that may justify referral to the CSProf::
the patient is deceased 
the patient is incapable of discernment and does not have an authorized representative 
the patient, capable of discernment, refuses the lifting of professional secrecy 
the patient cannot be contacted 
there is a potential conflict of interest between the patient and his or her representative.
Activity of the Professional Secrecy Commission
In recent years, the CSProf has received over 450 requests per year. Requests for the lifting of professional secrecy come mainly from doctors attached to the University Hospitals of Geneva, and more particularly to the Departments of Rehabilitation and Geriatrics and of Psychiatry.
In the majority of cases, requests for the lifting of professional secrecy are made in order to be able to transmit information to a judicial authority (Court for the Protection of Adults and Children, Public Prosecutor's Office) or to the relatives of a deceased patient.
The patients concerned by the requests to lift professional secrecy are incapable of discernment in almost half of the cases and deceased in about a third of the requests.
Contact